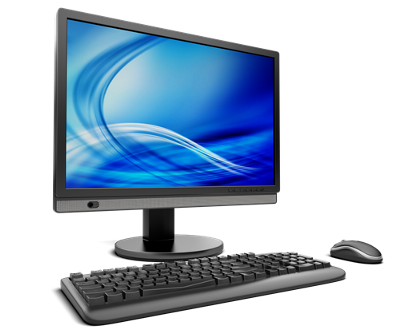 Reviewed by MusicTech Magazine
There is a mass of information here that offers a thorough foundation to anyone starting out with mastering at home.
The courses are available 24/7 through our Affiliate - Loopmasters!
Knowledge is power and these courses will enable you to learn as if you were a fly on the wall in a professional studio. The Engineer is highly accomplished Nicholas D'Ombrain, the Director of Zeitgeist Mastering in Berlin, Germany.
What You Can Expect:
Years of know-how & experience packed into hours for your benefit.

Learn Industry tips, secrets and standards with the comfort of being anywhere in the world!

Carefully laid out course material for progressive learning of all entry levels.
The best and most affordable way to advance your skills in Audio Production / Masteirng / Sound Engineering / Etc.
Courses with exclusive and specific PDF guides and visual aids.
Highly acclaimed & praised courses with quality content from trained industry professionals (See the course REVIEWS).
Videos accessible 24/7/365 for your convenience.